Tubular Chair

A curvaceous chair made from 3 inch stainless steel tubes used in the production car exhausts.

The design is a result of many conversations with car exhaust fabricators. Working around a defined set of machiening limitations, It was designed to the technical constraints of mandrel bent tubular stainless steel in order to utilise the focused expertise of these exhaust manufacturers and intentionally bears the hallmarks of custom made exhaust systems.

The seat itself is made of recycled chip rubber often found in the automotive industry, which Andu cast around a metal plate and connected to the stainless steel frame.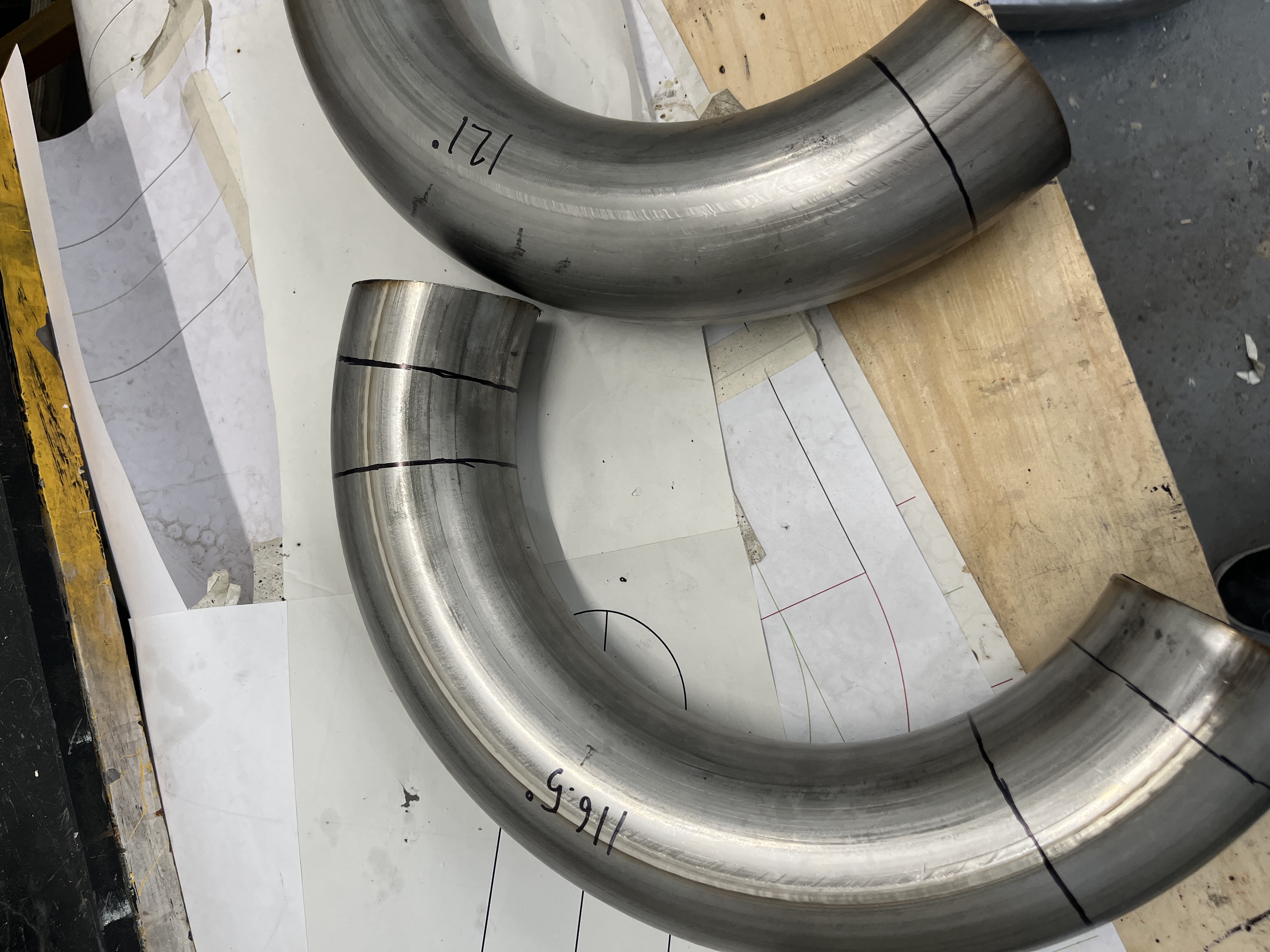 A miniture version of the Candleholder No.12

An exercise in resourcefulness and storytelling through historical objects




Powder coated mild steel
140 x 150 x 150mm

Available to buy
Spare Part Side Table

Two surfaces of ash connected between curved and capped steel tubes.

The steel sections taken to car bodywork sprayers in order to be laquered in a range of different colours. The parts then assembeled into a series of colourful side tables, each of which is a unique consiquence of the different cars that were painted in the garage on any given day.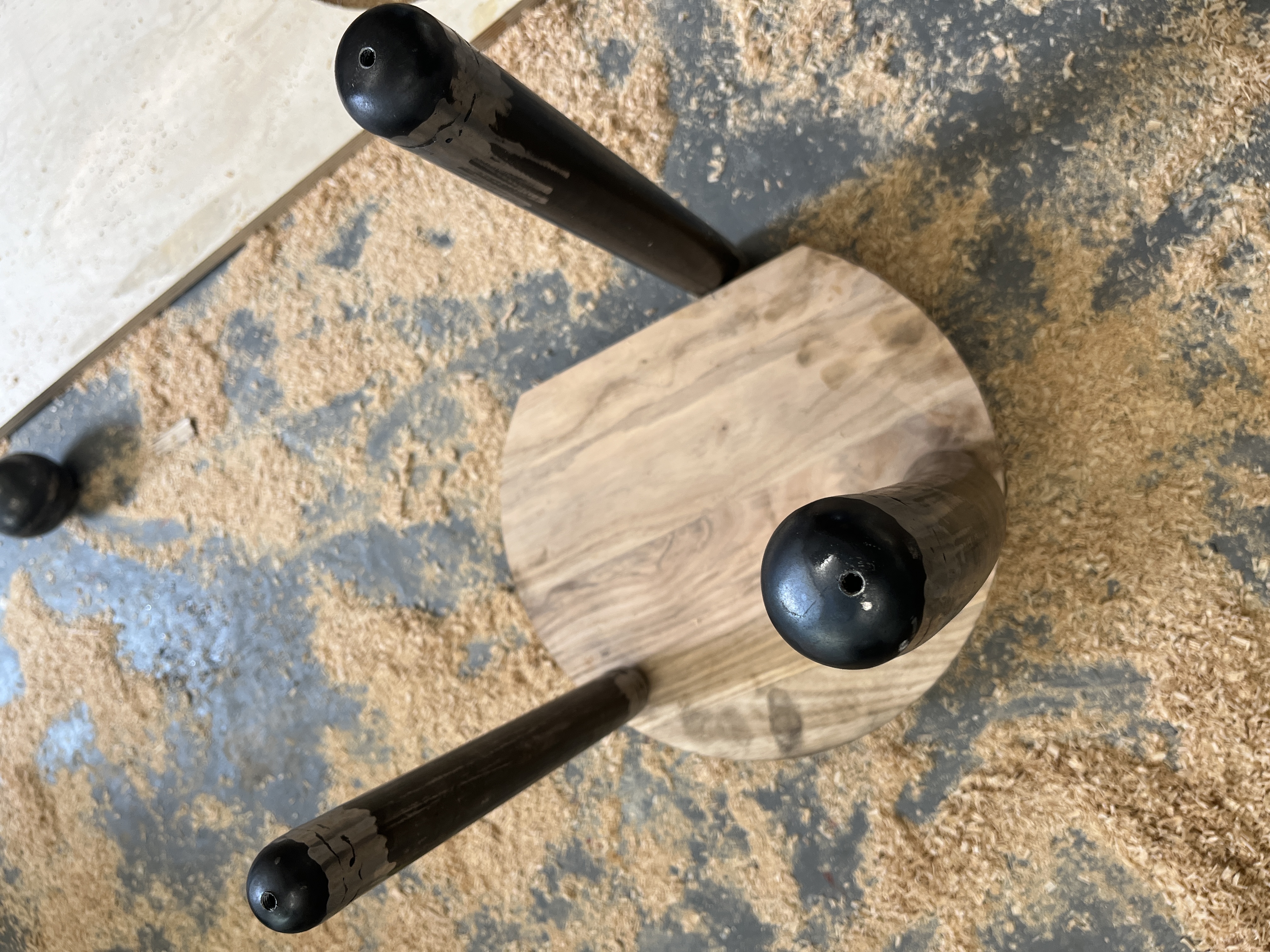 Waxed ash
Laquered mild steel
Dimensions variable



Spacial design, DIJONSS
A space for BoneSoda, powered by Salomon.

Located at 6 Dray Walk, London, E1 6QL. Somewhere to learn new skills, forge lifelong connections and celebrate ideas. Offering programs across various fields from sport, art, music and self-care.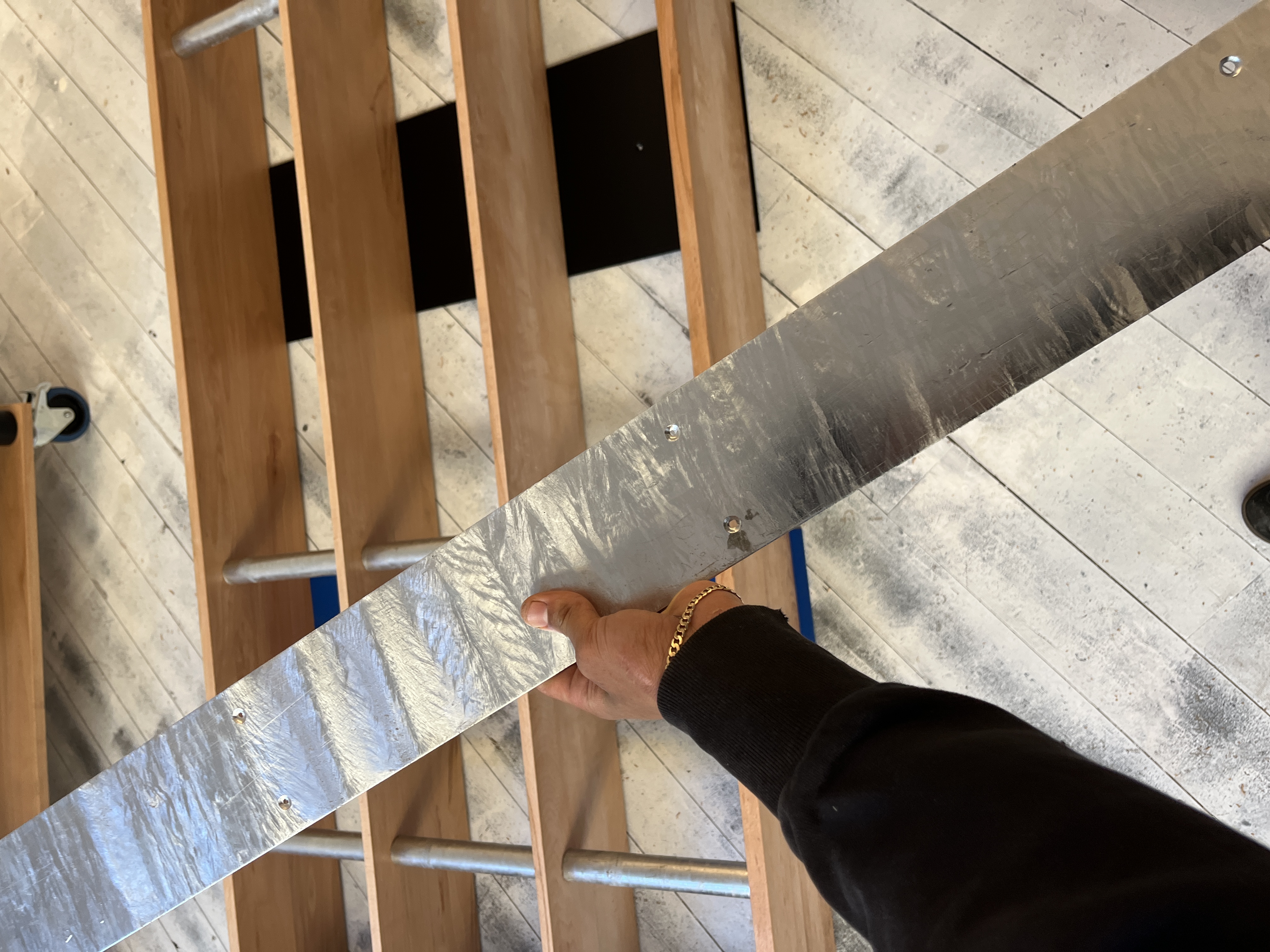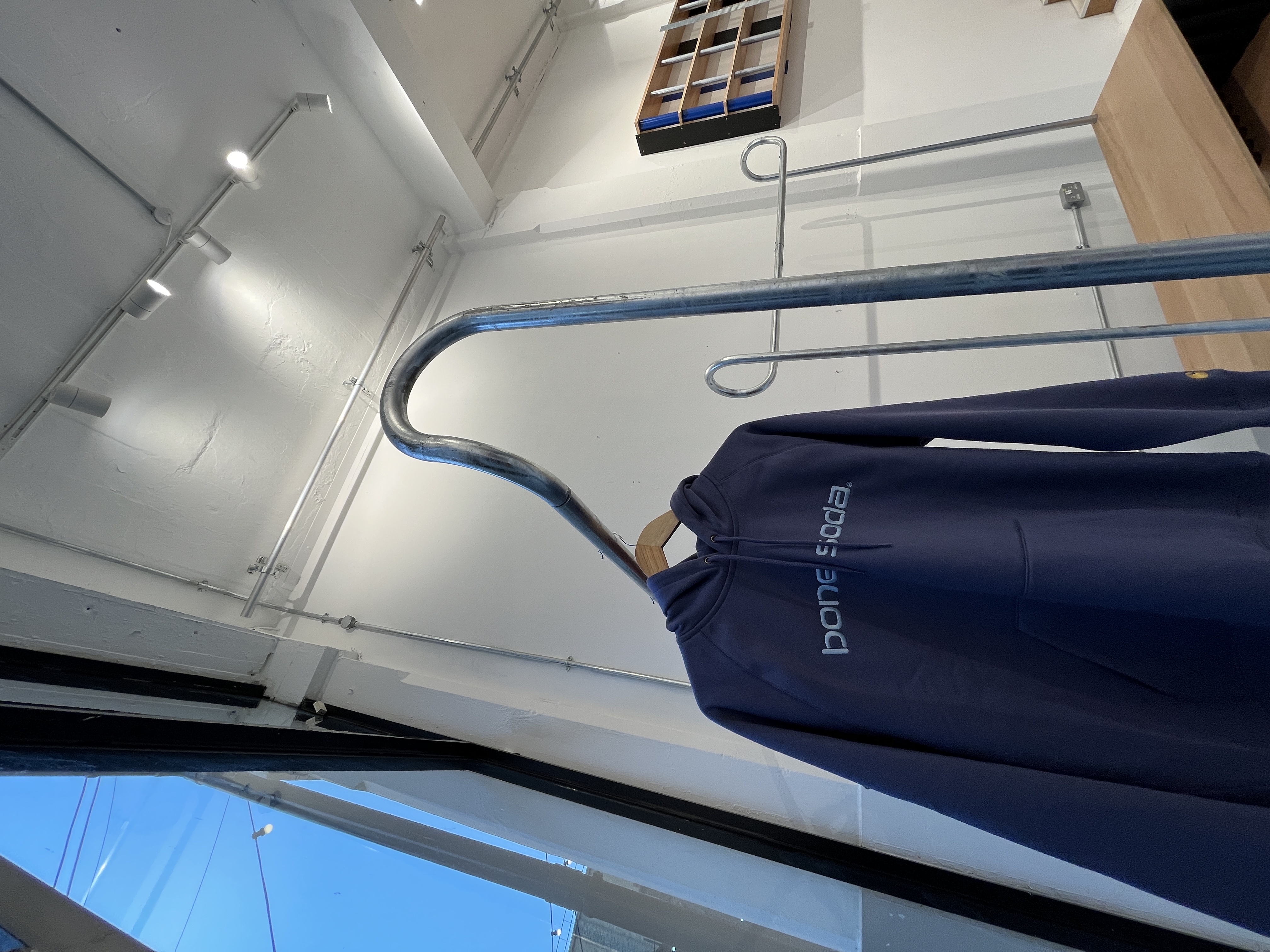 Bonesoda.com for info on events and programing.



The Aalto shelf

This wall mounted vase holding shelf was designed to fit the contours of the 251mm Aalto vase. As the vessel is hand blown into a mold, its organic yet regular tapered shape can be used as a way of suspending the vase from a single horozontal plane.




Waxed ash, powder coated steal
610 x 270 x 160mm